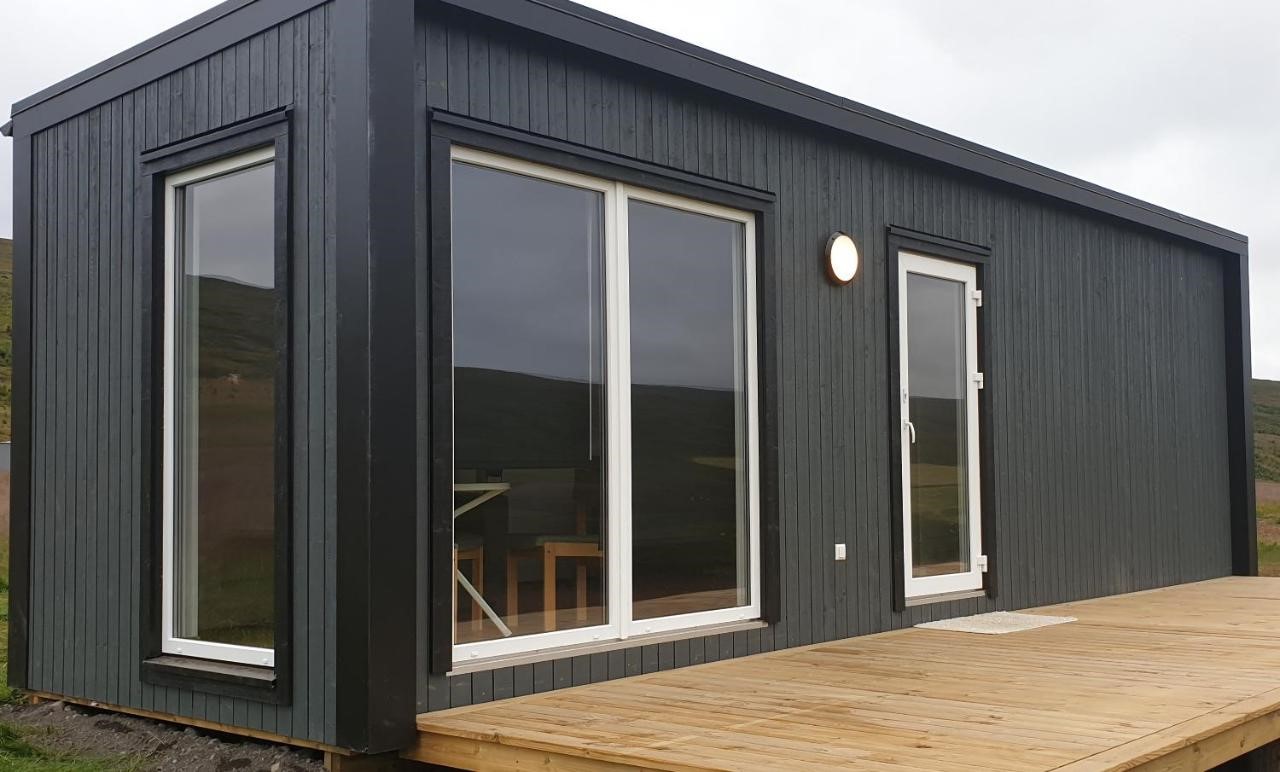 Accommodation - Studlagil Canyon Country Home
Good and private cottage at the Studlagil Canyon and the Icelandic highlands and Vatnajokuls National Park.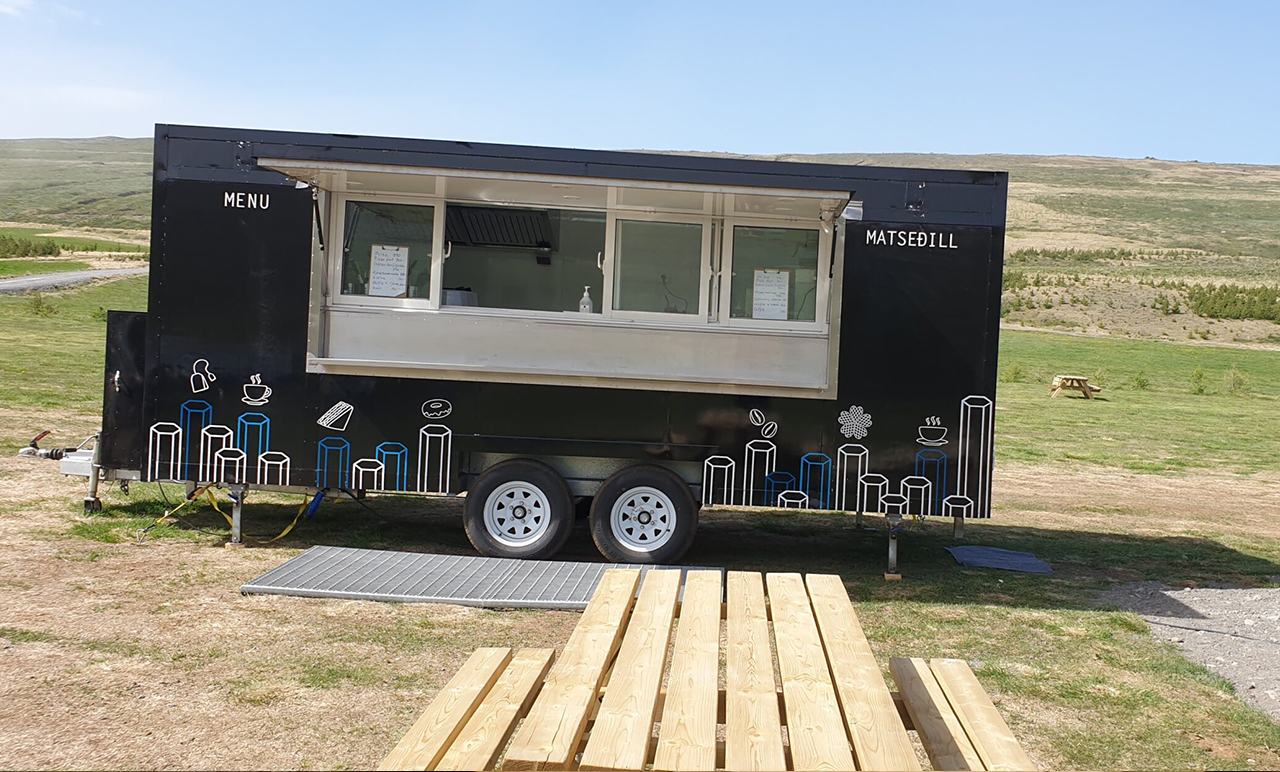 Food Trailer
Food truck at Studlagil Canyon. We are open from June to September and have various food, coffee, tea and hot cocoa.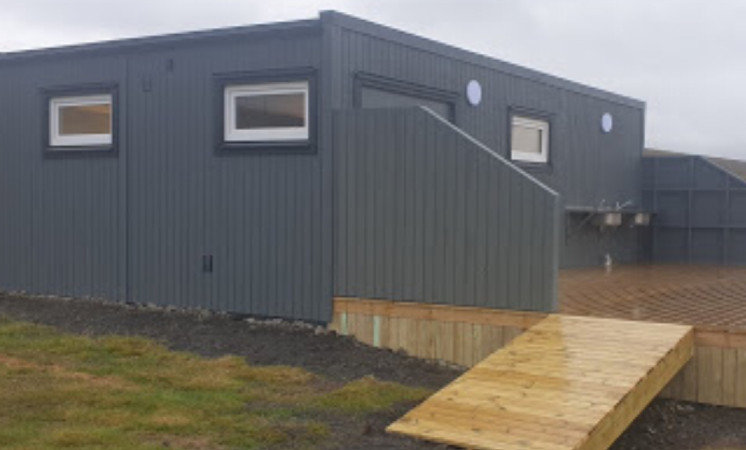 Public toilets
There is several public toilets in the area.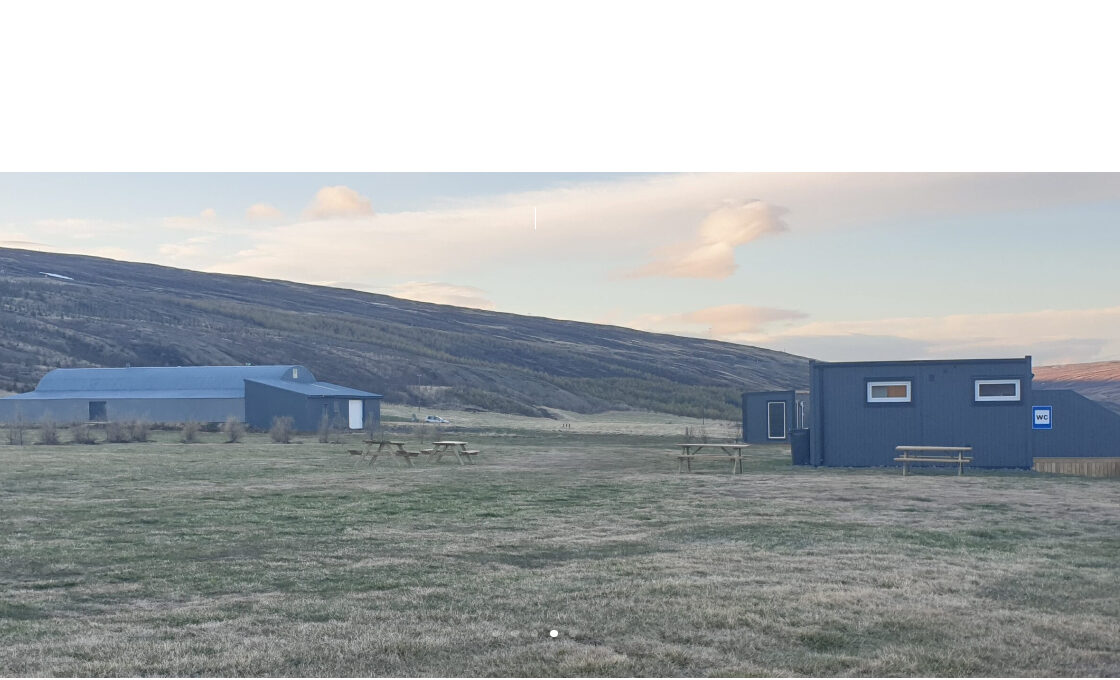 Campsites
Three great campsites where you can enjoy you stay surrounded by a beautiful nature and hidden gems.
Accommodation - Sænautasel Farm
Private room in nature lodge with one bedroom with 3 beds.
Do you want to live like in the old days in real Iceland? There is no electricity, the water is outside and the toilets are 100 m away.
Accommodation - Gesthouse Fjalladyrd at Modrudalur a Fjollum
Bedrooms with private bathrooms or shared bathrooms.
Sitting area, lounge, bar and breakfast buffet.
Located in the middle of the highlands.